It's no secret that life can get pretty messy. Sadness, anger, confusion, and shame can easily creep in and stop us in our tracks.
Sometimes we try to "tough it out" on our own, and sometimes we have an amazing support system to journey with us through trials. But sometimes, the struggle is just too much for you or your loved ones to carry.
Here is a glimpse into the journey of one woman who realized that she needed to make a brave step towards healing: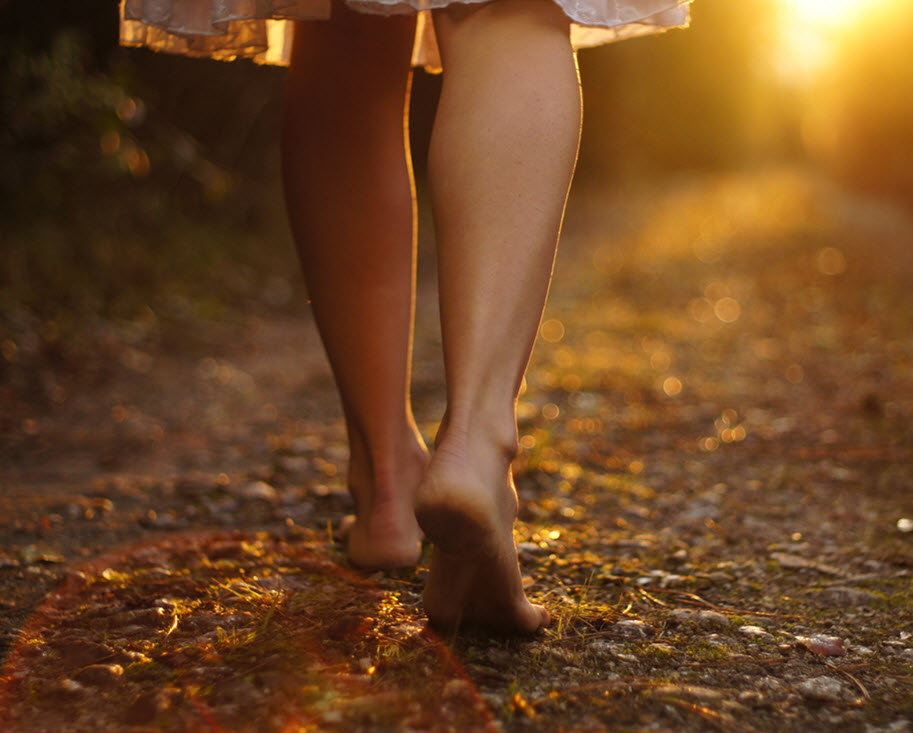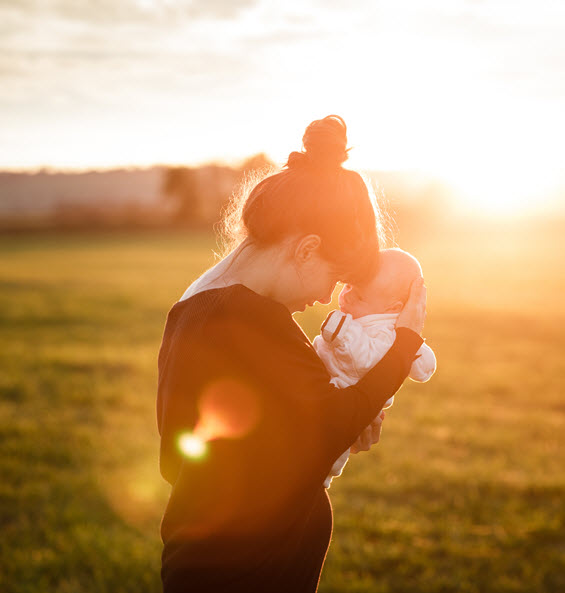 She has always "kept it all together," with a smile, a shiny Pinterest page, tons of Facebook friends, a successful career, and a 5-year plan that has always gone accordingly.
Until lately.
She thought she would love motherhood. But the truth is, mothering has worn down her body, her mind, and her spirit.
She is exhausted from chronic sleep deprivation, unnecessary bickering with her husband, and conflicting voices about how to parent. The constant giving of herself makes her feel trapped – and sometimes she wants to hide or run away from the overwhelming responsibility of this tiny human's life.
And so, she is tired of pretending. Her Instagram posts are full of cute "Mommy and baby" selfies, but behind the mask, she feels isolated, incompetent, and self-doubting. She is ashamed that she could be feeling anything but joy at the miracle given to her. But now, she cannot ignore the bouts of sadness, the tears, and the constant worry.
She needs help reconciling her successful, happy pre-baby self with her new, confusing "motherself." She needs to feel safe, accepted, and ultimately guided towards a new, confident, and transformed self.
Thankfully she found hope in the process of working with a therapist. She discovered that many new mothers suffer from postpartum depression and anxiety, and for the first time in a while, she felt validated and understood.
She breathed a sigh of relief, before entering the hard work of therapy: learning self-acceptance, naming the values she wanted to live by, and deeply connecting with her husband and baby – instead of isolating into herself. She thrived, and subsequently, her family thrived.
I invite you to explore more about how psychotherapy can facilitate healing, transformation, and empowerment in your life – and ultimately, your entire family's life.
My hope ­– and primary goal as a therapist – is for women of all ages and cultures to move forward again when they feel stuck, and to re-write the direction of their own stories.
If you are interested in pursuing therapy with me, I encourage you to read more about me and my services. I invite you to complete the Contact Form below to ask any additional questions or to schedule an appointment. I will get back to you as soon as possible. Thank you!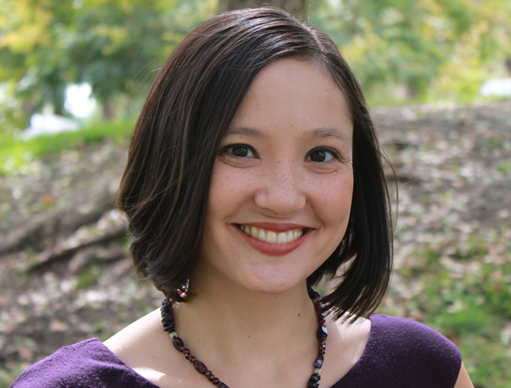 Explore the following to learn more about my personal areas of clinical interest and specialties:
If you are interested in pursuing therapy with me or have any additional questions about what to expect from the process, please complete the Contact Form below and I will get back to you as soon as possible.