The moment a child is born, the mother is also born. She never existed before. The woman existed, but the mother, never. A mother is something absolutely new.
Rajneesh
Who am I, now that I am a mother?
Why do I feel so disconnected from my spouse since having a child?
Why doesn't parenting come more naturally?
Am I a good enough mom?
Entering the realm of motherhood is one of the most amazingly wonderful, beautiful, messy, confusing, and challenging times in a woman's life. Moreover, research shows that approximately 15-20% of women experience symptoms of depression and anxiety during pregnancy or following childbirth.
Both your physical AND emotional health are important for you and your baby to thrive. If you are a mom or mom-to-be, consider seeking support today.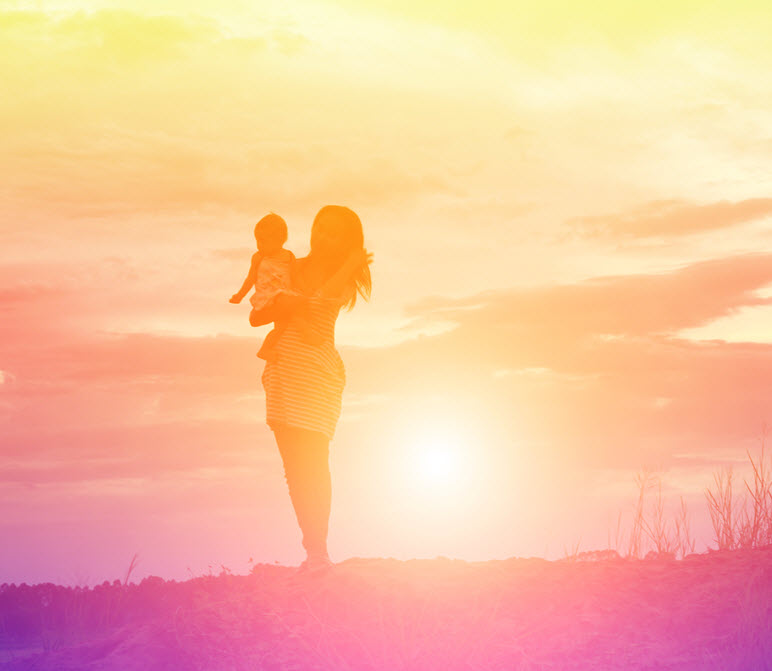 I have received specialized training in this area, including the Maternal Mental Health NOW (formerly Los Angeles County Perinatal Mental Health Task Force) Certificate Training – Bringing Light to Motherhood: Maternal Mental Health Advanced Clinical Training. I have professional membership in both Maternal Mental Health NOW and The Postpartum Project.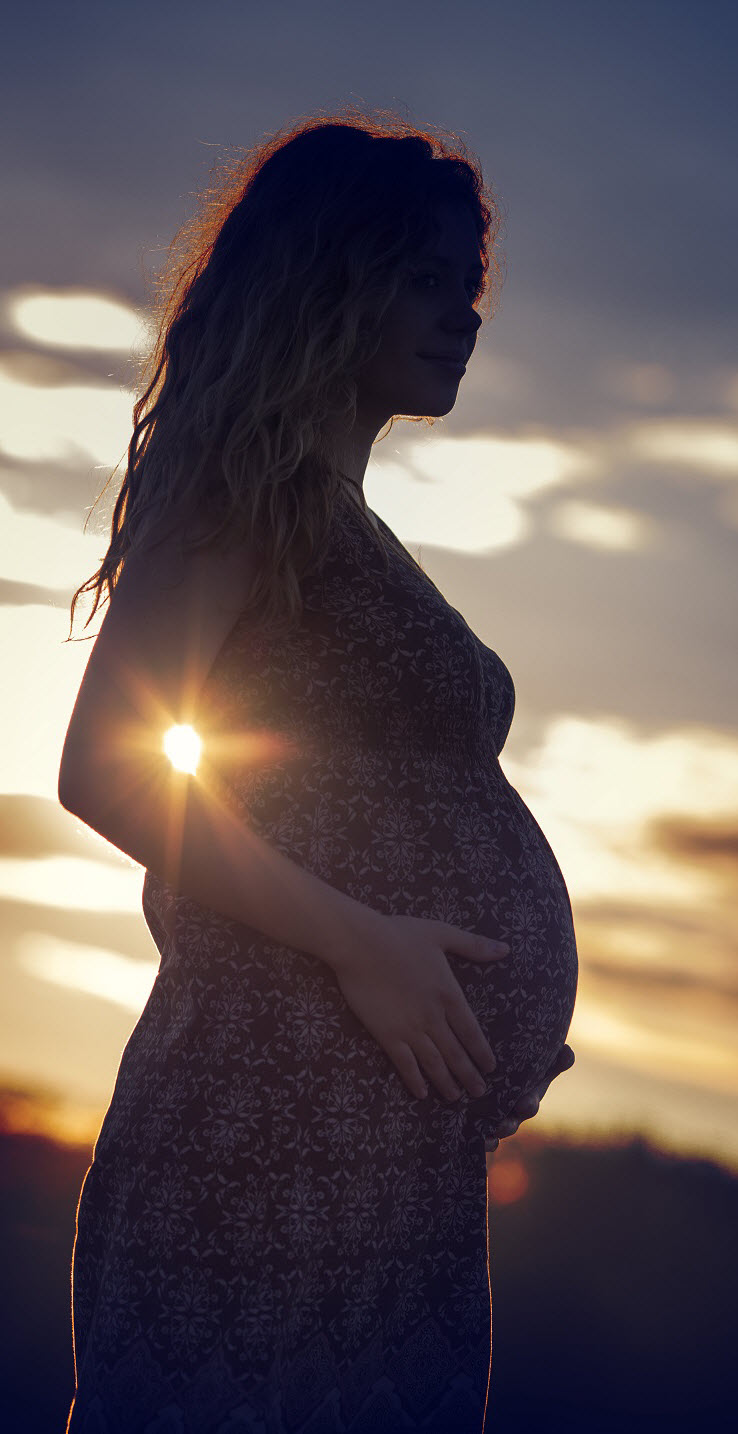 In addition to the pursuit of ongoing education in maternal mental health, I have compassion for and clinical interest in treating the following issues:
Pregnancy: anxiety, depression, high-risk
Postpartum: anxiety, depression, trauma, obsessive-compulsive symptoms
I help mothers and mothers-to-be by first providing a safe place to listen to their raw, real stories. In the midst of our culture's glamorization of motherhood, I believe normalizing and validating the hard stuff is a necessary step in our therapeutic relationship.
Whether it is anger, depression, anxiety, confusion, relational stress, or a mix of the above, I help women learn how to better cope with the roller coaster of thoughts, feelings, and experiences they have. In this way, the women I work with discover empowerment over their thinking and emotional life, leading to a greater sense of self-acceptance and self-confidence. As symptoms decrease and family relationships improve, our work together ultimately supports women in all areas of their lives.
If you would like to learn more about perinatal mood disorders, including depression and anxiety, the following is a list of helpful professional websites with information and supportive suggestions for you and your loved ones. I have also provided a few recommended blogs for you to hear from other mothers about their struggles and experiences.
I would be honored to support you in your discovery, or even re-discovery, of motherhood. Please complete the Contact Form today and I will be in touch soon.